Websites For Small Business
---
Edmonton Website Design Services For Small Businesses
We strive to empower small businesses by helping them reach their full online digital potential. By creating a strategic road-map to success, outlining tasks, technologies and best practices we can help you achieve your goals in the most effective way.
Like any business, you need a fully responsive and amazing website that can be used as a tool without the constant need to pay for updates or additional content pages.
Our website packages are aimed at saving your business a significant amount off our regular website design and development costs while focusing on growth.
We'll carefully listen and understand your website goals and come up with a strategy that meets & surpasses them.
No compromises on functionality, no shortcuts in design. Your business will get the same quality website design service we offer all our clients.
We have the distinct privilege of saying "yes" to almost anything. If you have an idea for your site, whether visually or functionally, we can make it a reality. If you have a problem that you don't think can be addressed with a website, run it by us first. You may be surprised at the power of web-based solutions and how they can drastically change the way you operate your organization.
We consistently help businesses of all sizes perform more successfully online. Ask us how.
Custom Website Design, From Scratch
Web design is more than just pretty images on a screen.
Did you know? 53% of mobile website visits are abandoned
if a page takes more than 3 seconds to load.
Wouldn't it be great if your website didn't frustrate over 50% of your potential leads?
Featured Small Business Websites
---
A Few More Wonderful Clients
---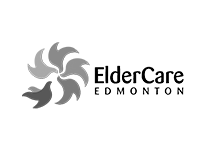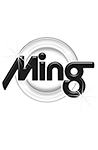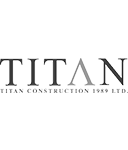 BM
"Pixel Army is a first rate website design company. From inception to the final product, they have been communicative, accessible and flexible. Furthermore, they consistently deliver on their stated intentions. We are huge fans of Pixel Army."
Brian M
Re/Max Professionals
MN
"Pixel Army are fantastic at taking what you have designed and making it work with there CMS. We have been working with for more than 10 years!"
Marc N
El Designo
Have a project in mind?
Request a Free Quote