Website Support
---
Focus on your business.
We'll handle the website.
Our team offers Expert Edmonton SEO services that get your business higher rankings, superior performance, and more conversions.
From regular site audits to upgrades to vulnerability & threat penetration scanning, our search engine optimization maintenance plans make it easy for businesses to keep their websites up-to-date.
Your main focus should be on your business - delivering a service to your customers and doing so in an efficient and consistent manner.
Your website is an essential part of your business, and it takes a lot to keep it up and running. At Pixel Army, we help lighten that burden effectively - in time, cost, and quality - so you can put all your attention into operating your business.
Our ongoing website support and maintenance services provide a resource for any technical issue that may arise for your website. We offer several monthly or quarterly website maintenance plans that include SEO optimization, indexing error detection, broken link fixes, performance monitoring, malware detection, security vulnerability scanning, and so much more.
Our Edmonton SEO specialists use keyword research to target:
User Intent
User Questions
Business Interests
Audience Interests
SEO Services That Help You Outperform Your Competitors
Our websites are created to exceed Google's performance, accessibility, and SEO expectations.
SEO is a huge buzzword and discussed in many marketing meetings. But what is search engine optimization? At Pixel Army, we focus on three main pillars of search engine optimization, including On-Page SEO, Google My Business Optimization, and last but certainly not least, technical SEO.
Our websites are created to exceed Google's performance, accessibility, and SEO expectations. Our search engine optimization specialists pride themselves on staying up to date with Google's algorithm changes and following Google's guidance to build your team a website that will give your company a competitive edge and help you outperform others in your industry.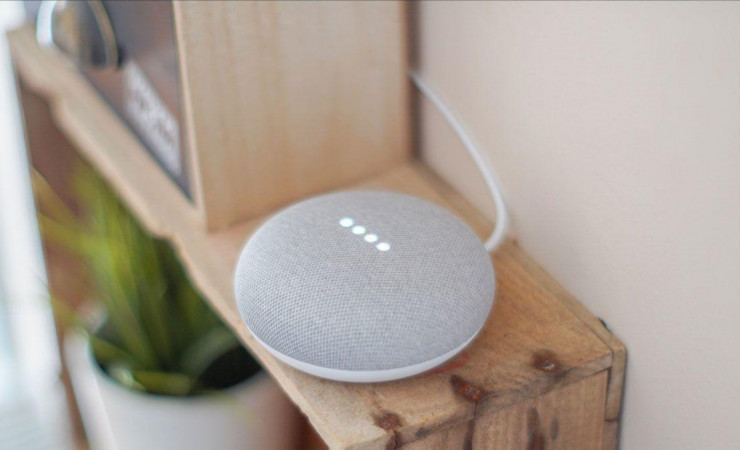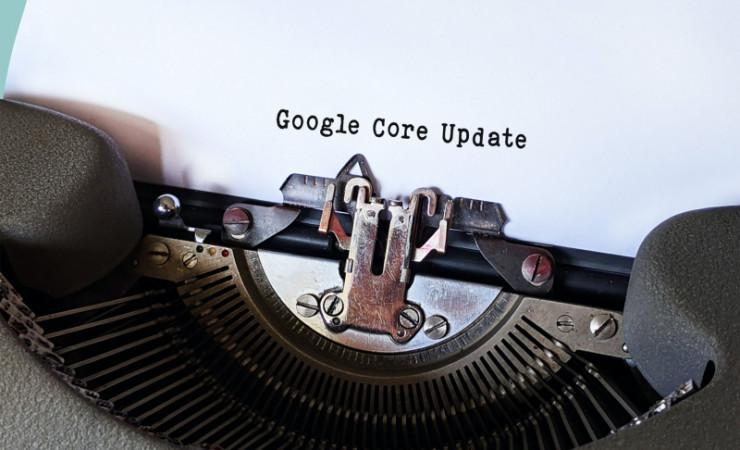 Google My Business Optimization Services
Ensure your website has all the resources it needs to be successful.
When people search for local services, businesses are displayed in the "Maps" results. This is considered position zero on Google and listed above organic results. This is why the optimization of your company's Google my Business profile is essential for attracting new clients. This is why our ongoing SEO packages include Google My Business optimization services, to ensure your website has all the resources it needs to be successful.
Our dedicated team has you covered
We'll handle the technical stuff, so you can focus on the fun stuff.
RB
"Very professional company, excellent service and are always ready to answer any questions. Highly recommend!"
Richelle B
The Dance Place
BB
"It is a pleasure to deal with Kevin and the rest of the team at Pixel Army. They are quick to respond and provide excellent service and ideas. The company I work for have been a client for over 5 years."
Bernadette B
Perio Partners
Our SEO Services Will Give Your Company a Competitive Edge.
Contact us today to learn more.