Great For Businesses Looking To Get Online Quickly.
---
Affordable Website Design Packages For Any Industry
Need a quick and affordable website for your business? We can help!
Our Quick Launch package starts at $3,495 and is fully responsive, meaning it will look great on any device. Plus, you don't have to worry about breaking the bank. This offering is our budget-friendly solution, perfect for getting your business or organization online with a short turnover time. Every Quick Launch package comes with a plethora of functionality to assist with achieving your main end goal.
Need assistance with hosting, domain name registration or an SSL certificate? We can help with that too! This option includes the first year of all of these services to help you get everything up in running in a streamlined manner. No surprise invoices or unsuspecting bills. Pixel Army and our Account Managers have a high level focus on transparency and helping guide you through every step of the process regardless of your technical knowledge.
If you've got questions, we've got answers. Feel free to contact us or send an email. Our discovery meetings are always free of charge!
---
Benefits of working with Pixel Army
Web design and development focused on user experience & engagement.
Strategic conversion rate optimization techniques that deliver more leads & sales.
You OWN your website. We never charge monthly licensing or subscription fees.
Honeycomb, a content management system built just for you.
Enhanced search engine optimization (SEO) tools.
A variety of content delivery tools:
(Slideshows, Promo Boxes, Contact Forms, Call to Actions, Photo Galleries, Support for Multiple Locations, Google Maps, Google Webmaster Tools, Google Analytics, Social Media Integration)
Affordable websites for medium and small businesses
The fastest and most straightforward option
The rise of search engines like Google has made phone books almost obsolete. It's no longer an option, or even a luxury, to have an online presence. Instead, creating a website is an absolute necessity. Sometimes, as a medium or small business owner, you need something simple, efficient and affordable to connect with your existing customers and bring your products or services to new ones.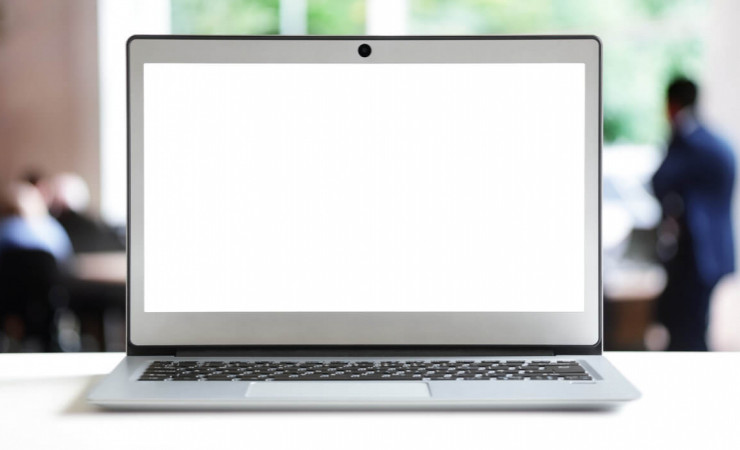 BK
"Awesome company, great people.... personal and efficient service... It's a pleasure dealing with a local company!!"
Brad K
Save on Roofing
SS
"We had our website and logo re-designed by Pixel Army and it has been a huge success! The design process was easy and updating our website with new pictures and blog posts is a breeze. I would recommend them to anyone looking for a new website!"
Shannon S
Top Shelf Closets & Glass
Some Of Our Favourite Quick Launches
---
Not Loving The Quick Launch?
Check out our other package options below.
So when can I launch my new website?
The sooner you contact us, the sooner we can get your website online.